Ship and Coast Licensing Service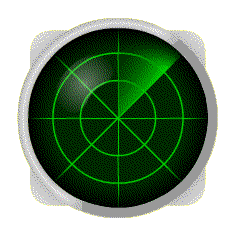 My wife, Suzy, N6GLF, offers ship station and private coast station marine radio licensing service. She has the inside track direct to the FCC to many times obtain ship station call signs and MMSI numbers within 48 hours!
Call 714-549-5000 and ask for Suzy. Filing rates are approximately $125 for ship licenses, and more if you plan to set up your yacht club with a shore station license. Let us take the internet frustration out of the FCC's universal licensing service, and let us do it for you!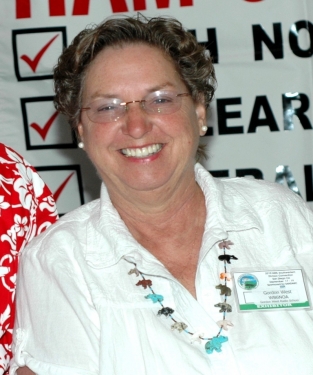 CLASSES FOR MARINERS

2018 MARINE RADIO OPERATOR LICENSE CLASSES
Gordo's Commercial Marine Radio Operator License Classes will be held on Saturday, April 14, followed by classes on Tuesday, June 19 and Thursday, November 15, 2018 at the Orange Coast College of Sailing in Newport Beach, California. Classes are from 9:00 AM to 4:00 PM, with lunch from 12:00 PM to 1:00 PM. Personalized instruction from Gordo. Materials and Gordo's Study Notes $99 plus $35 test fee. When you pass your exam, you will have the full priveledges of the MROP -- the FCC's Commercial Marine Radio Operator Permit! To register for this commercial radio class, please click HERE or visit www.occsailing.com for more information. Pre-registration is required well before class time! Call Gordon West at 714-549-5000 Monday-Thursday, 10:00 AM to 4:00 PM to reserve your space today!